YOGA IN LONDON & AROUND THE WORLD!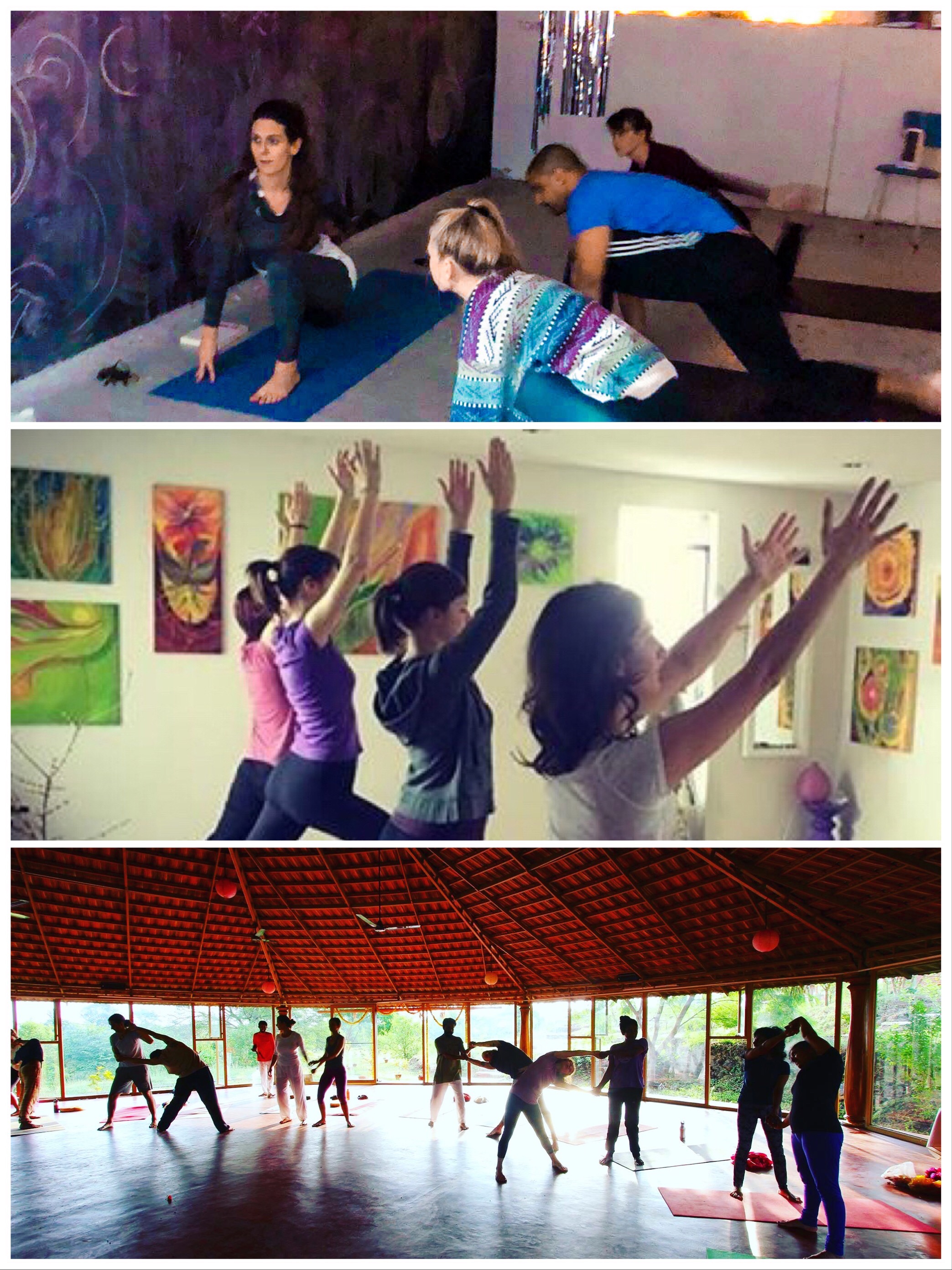 I'm Letizia Ghisletta and I offer Yoga for all: beginners, intermediate and for more advanced practitioners.

I like sharing Yoga in different environments: drama & musical schools, law firms, small businesses & start ups, corporates, privately and of course teaching public classes. Check my 'Classes & Sessions' page to get more info on the different offers. I also like writing about things related to Yoga and lifestyle, and coaching people in fulfilling their dreams! if you are interested in learning more about it, check out my blog!
Sign up to my newsletter and receive regular updates
'This is the true joy in life, the being used for a purpose recognized by yourself
as a mighty one; the being a force of nature instead of a feverish, selfish little clod
of ailments and grievances complaining that the world will not devote itself to making
you happy.
I am of the opinion that my life belongs to the whole community, and as long as I live
it is my privilege to do for it whatever I can.
I want to be thoroughly used up when I die, for the harder I work the more I live. I rejoice in life for its own sake. Life is no "brief candle" for me. It is a sort of splendid torch which I have got hold of for the moment, and I want to make it burn as brightly
as possible before handing it on to future generations.' (George Bernard Shaw)